Great Sand Dunes National Park Coordinates:
37.7916°N, 105.5943°W
Known for its expansive valleys and arid climate, Southern Colorado encapsulates the spirit of the West. Even today as you look across the landscape, it's all too easy to picture early American settlers crossing the harsh terrain, looking for their chance to strike it rich finding gold.
Featured Region Project
City of Pueblo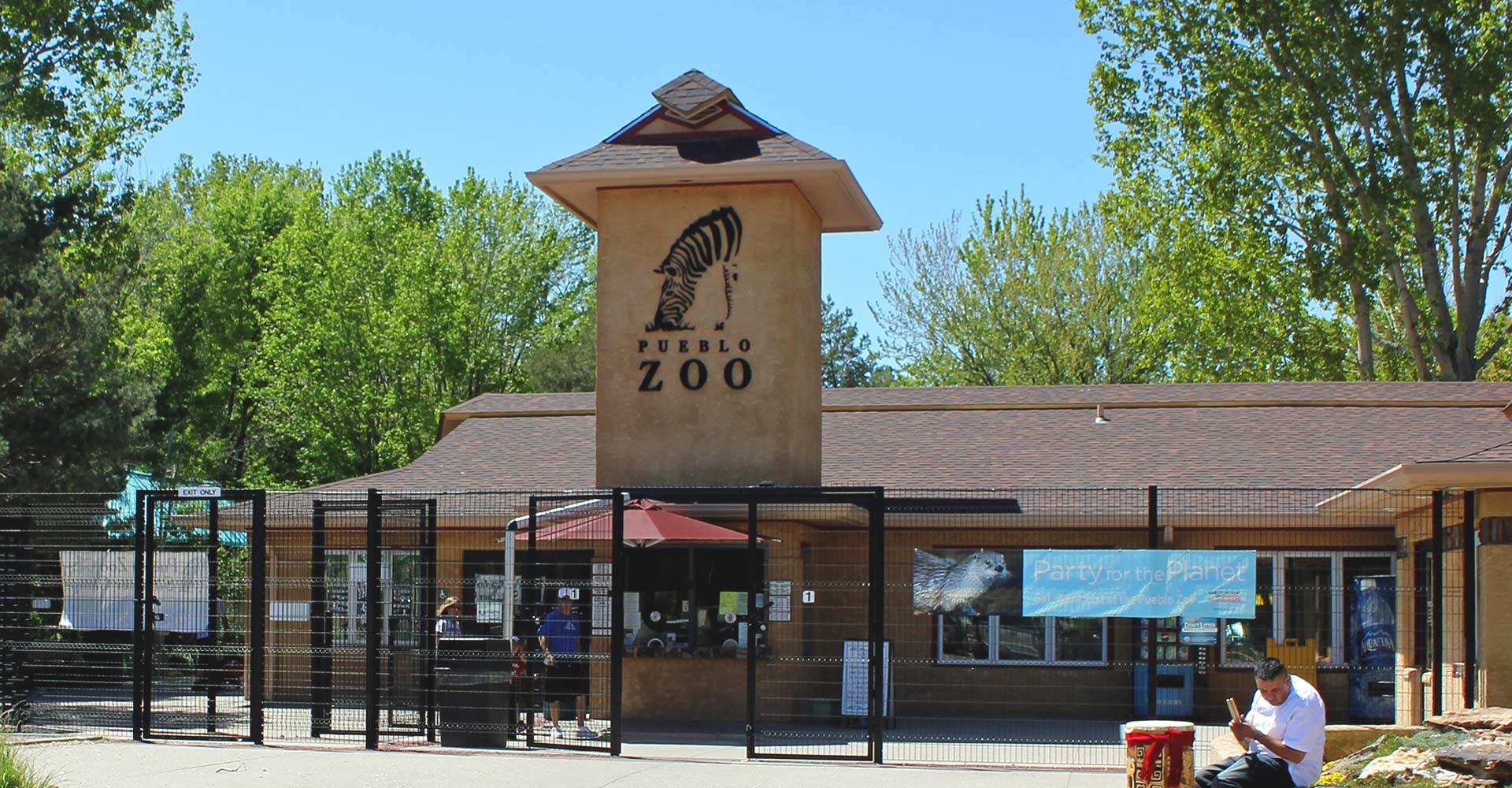 The Colorado Lottery is proud to call Pueblo home. As you walk the streets around the community, you'd be hard-pressed not to find a project we didn't fund.
From the Arkansas River Walk and Ice Arena in Downtown Pueblo, the award-winning (and highly sought after) skate park to the East, to City Park in west Pueblo — home to a dog park, swimming pool, picnic shelters, kiddie rides, tennis courts, disc golf course — even a zoo. All of these popular amenities have been made possible in large part by Lottery proceeds.
Total Region Statistics
Information at a glance
Total Investment to Date
$165,693,508
Total Acres Conserved to Date
332,096
Total GOCO grants awarded
414
Information at a glance
Regional Project Completion List
Next Project
Eastern Region
Explore
the Eastern Region