Maroon Bells Coordinates:
39.0708°N, 106.9890°W
The heart of the Colorado Rocky Mountains is a place like no other. Whether you're hiking, climbing, rafting, skiing or just driving through, it's easy to get lost in a sense of wonder while gazing up at, or surveying over the sparkling blue lakes and massive peaks of gray, white and green.
Featured Region Project
Howelsen Hill in Steamboat Springs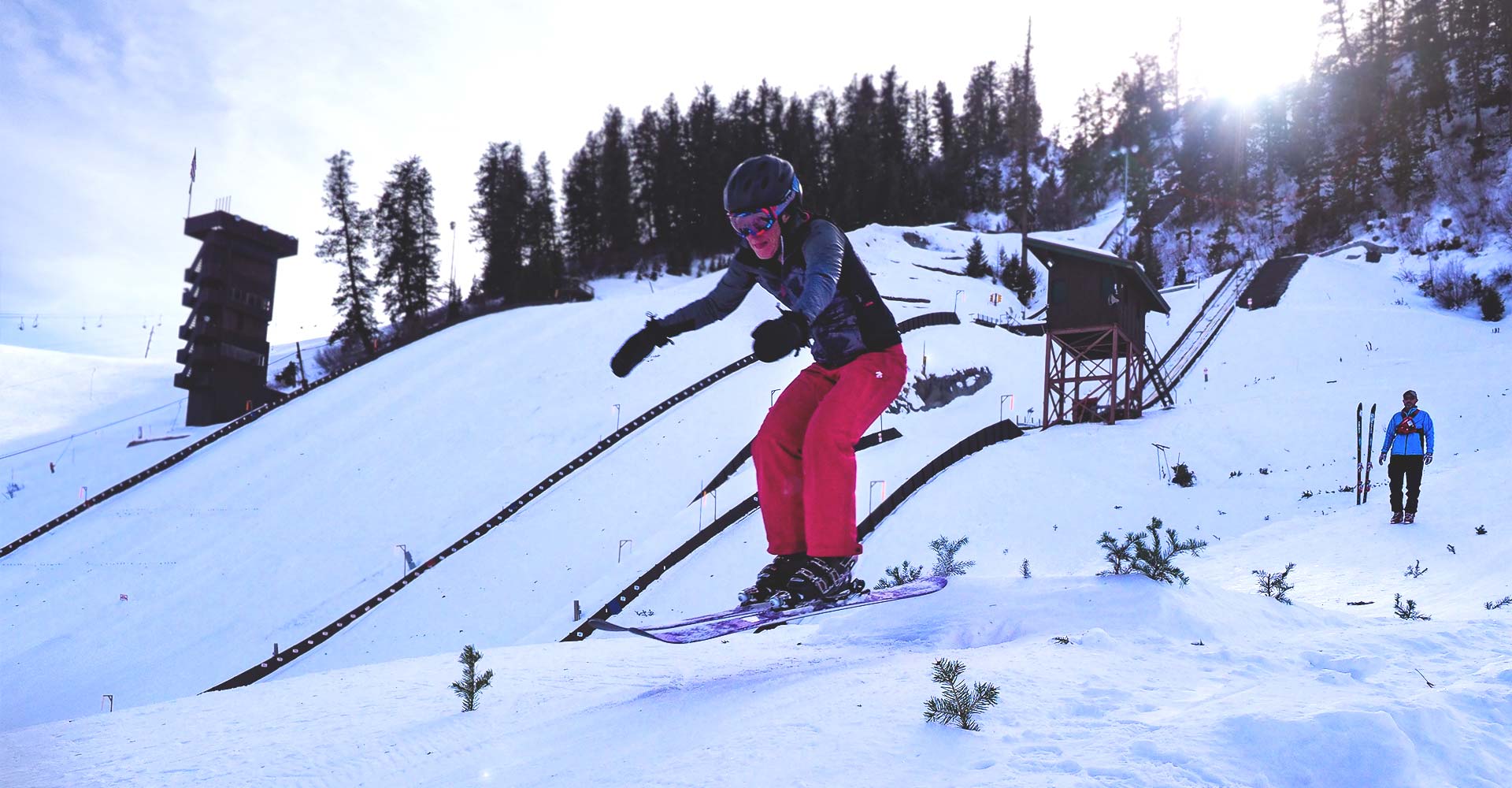 Howelsen Hill Ski Area is owned and operated by the City of Steamboat Springs and holds a unique place in the history of skiing. The complex includes rodeo grounds, ice skating complex, terrain park, and one of the largest alpine training facilities in North America.
Howelsen Hill boasts a remarkable heritage. It is Colorado's oldest continuously operated ski area since 1915, and has the largest and most complete natural ski jumping complex in North America. Howelsen has been the training ground for nearly 90 Olympians with over 150 Winter Olympic appearances, 22 members of the Colorado Ski Hall of Fame, and 13 members of the National Ski Hall of Fame.
More than $1 Million in Lottery proceed funds have helped make it what it is today.
Total Region Statistics
Information at a glance
Total Investment to Date
$278,841,746
Total Acres Conserved to Date
169,126
Total GOCO grants awarded
925
Information at a glance
Regional Project Completion List
Next Project
Northern Front Range Region
Explore
the Northern Front Range Region