Comanche National Grasslands Coordinates:
37.3366°N, 103.0739°W
Containing the top ten counties in the state's almost $9 billion agriculture industry, Eastern Colorado's rolling plains, blue skies and rich soil provide a perfect setting for family farms, and is an essential part of the states' economy.
Featured Region Project
Lamar Sports Complex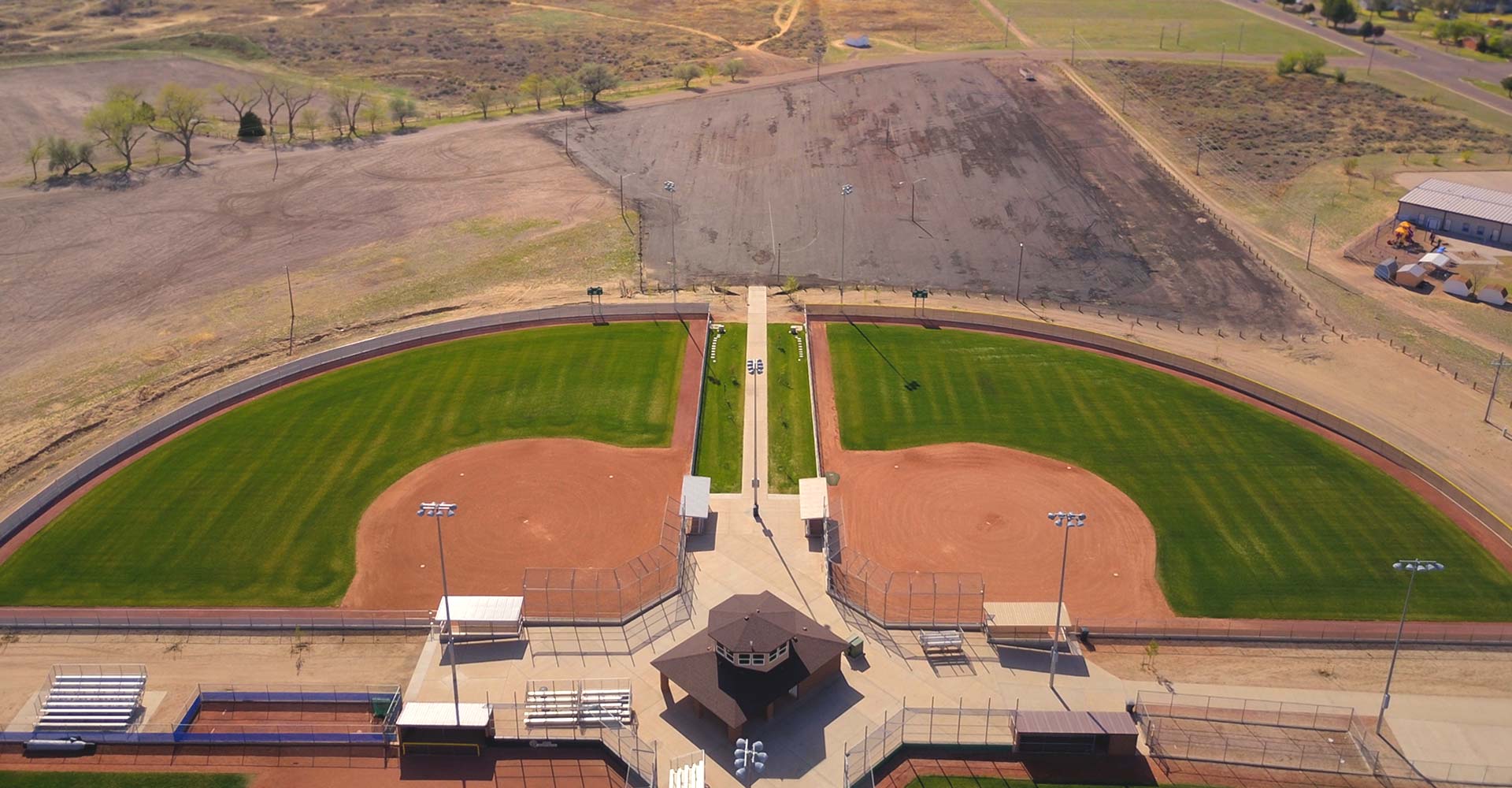 The old saying of, 'if you build it they will come…" couldn't apply more to any community than Lamar. Teams from all points across the country have traveled to this southeastern community of just under 8,000 people to play ball.
With the help of nearly $1.1 million in Lottery proceeds, the Lamar community constructed a new four-plex ballpark that allows the city to host state, regional and national tournaments and serves as home to the local community college's baseball and softball teams. Upgrades were also made to the bleachers and central building for the concession stand, restrooms and announcer's booth.
The ballfields have also been a boom for the local economy as teams as from as far away as New Jersey, California and Minnesota have traveled to this agriculture town that has become a destination point for softball and baseball.
Total Region Statistics
Information at a glance
Total Investment to Date
$96,921,986
Total Acres Conserved to Date
188,050
Total GOCO grants awarded
397
Information at a glance
Regional Project Completion List
Next Project
Western Slope Region
Explore
the Western Slope Region